Description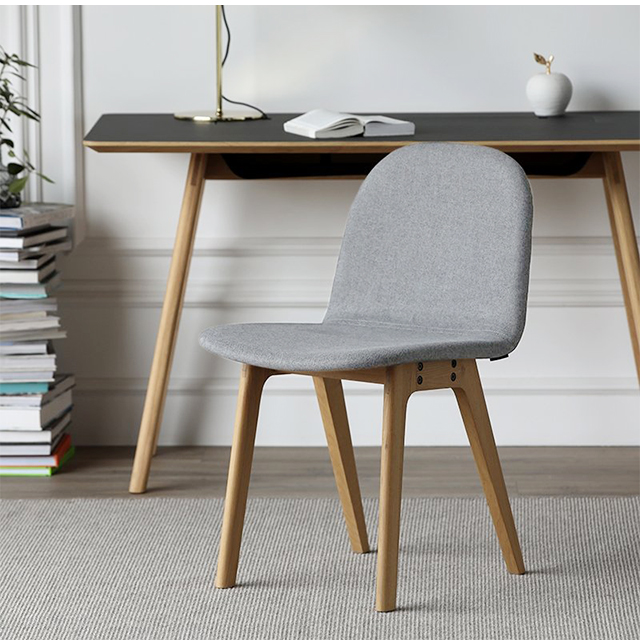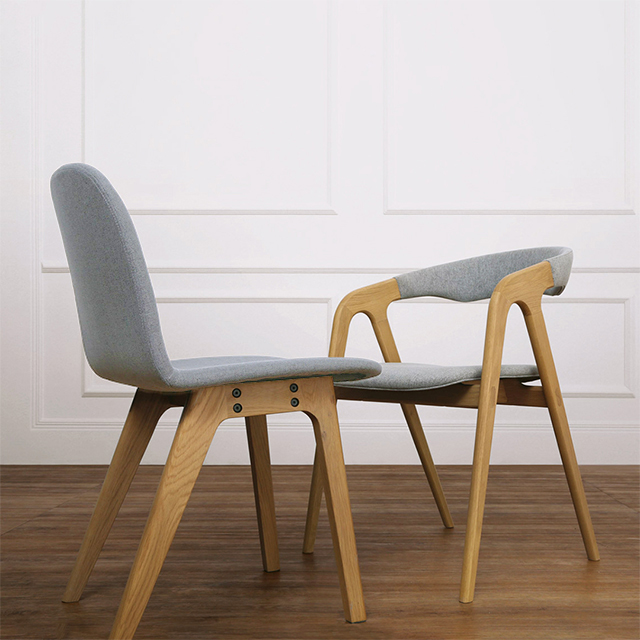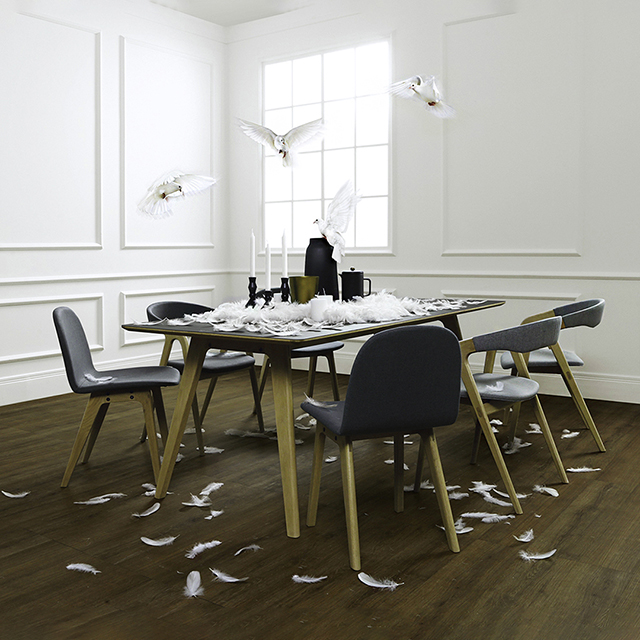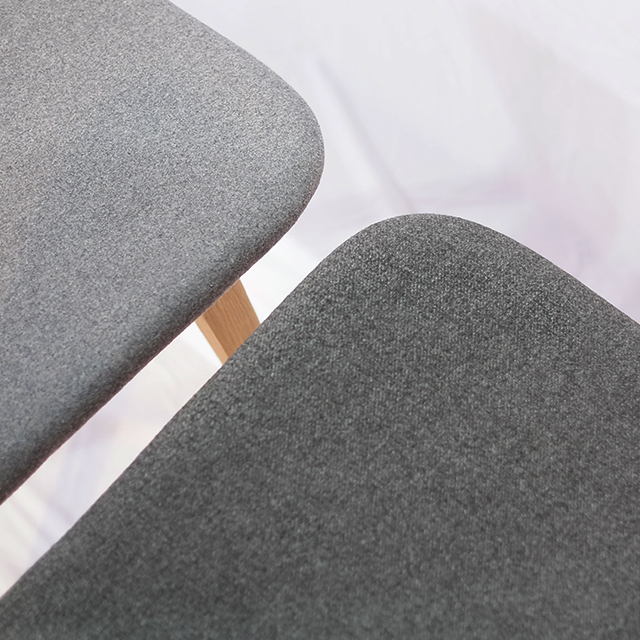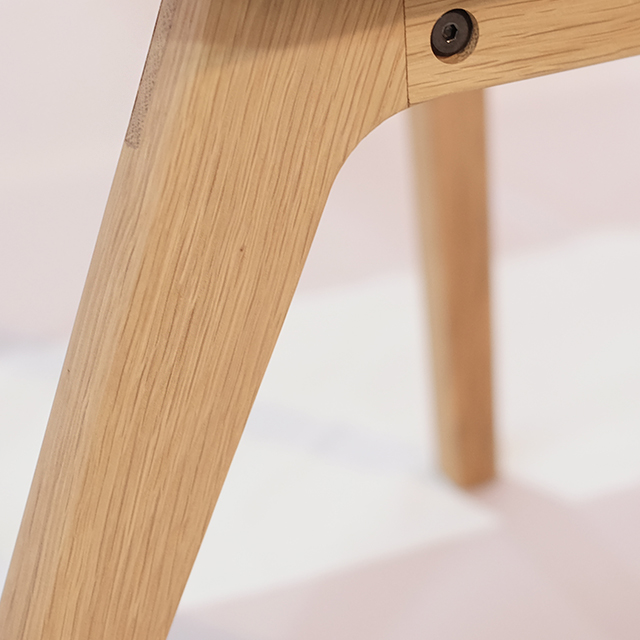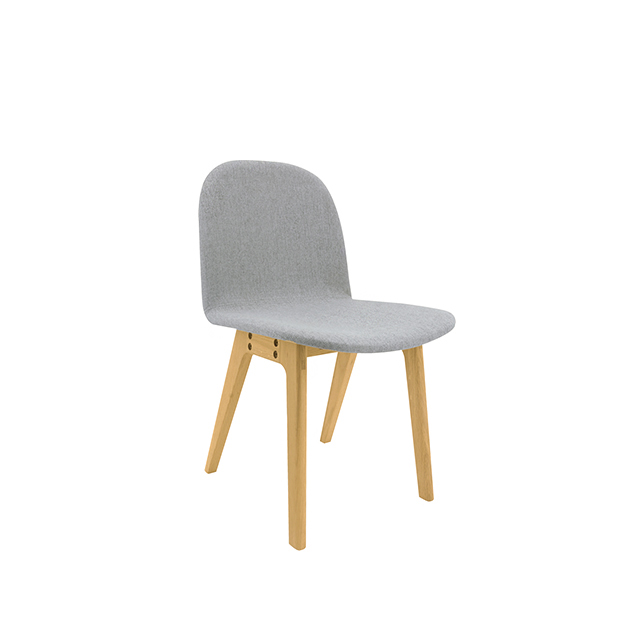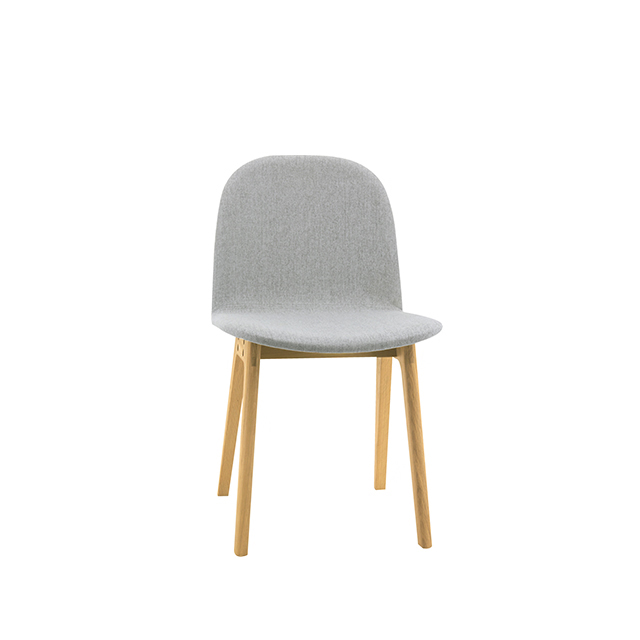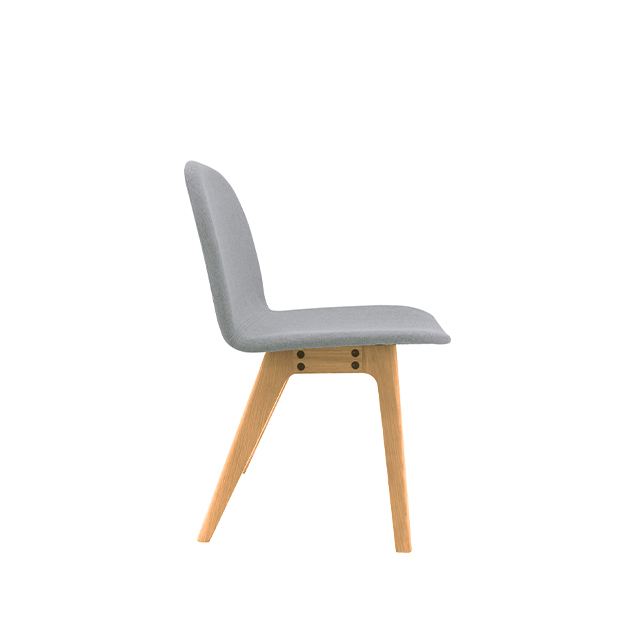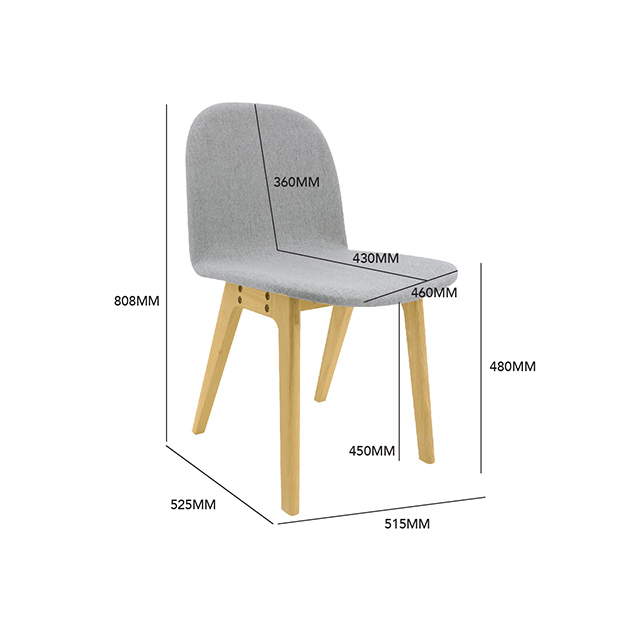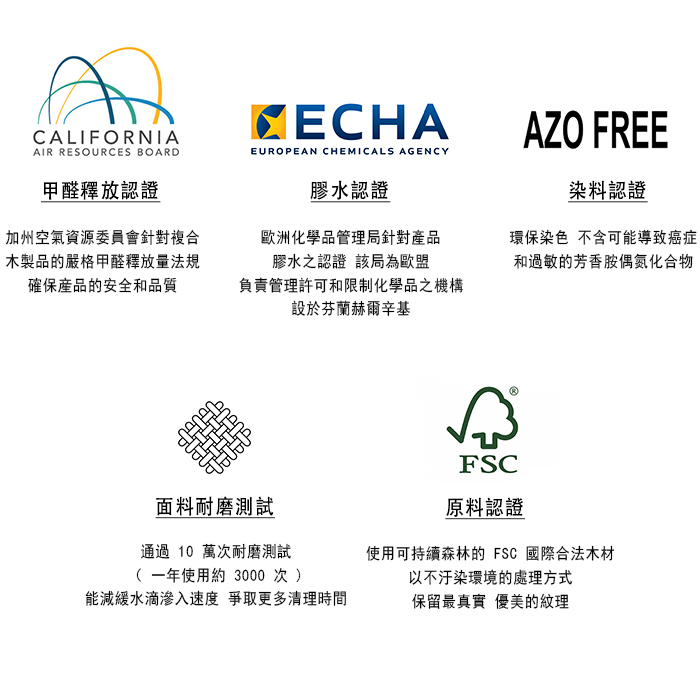 ---
Wipe with cleaners for fabric using a clean soft cloth, keep dry and wipe away spills quickly to prevent watermarks.

Use a hairdryer on the lowest heat setting to evenly dry the fabric and prevent moisture rings.
Vacuuming with an upholstery attachment between the fabric casings and cushions will help increase longevity.
Avoid placing fabric furniture in direct sunlight. Dark fabrics and natural fibers are most susceptible to fading.
An annual professional cleaning will keep the fabric furniture looking its best.