Description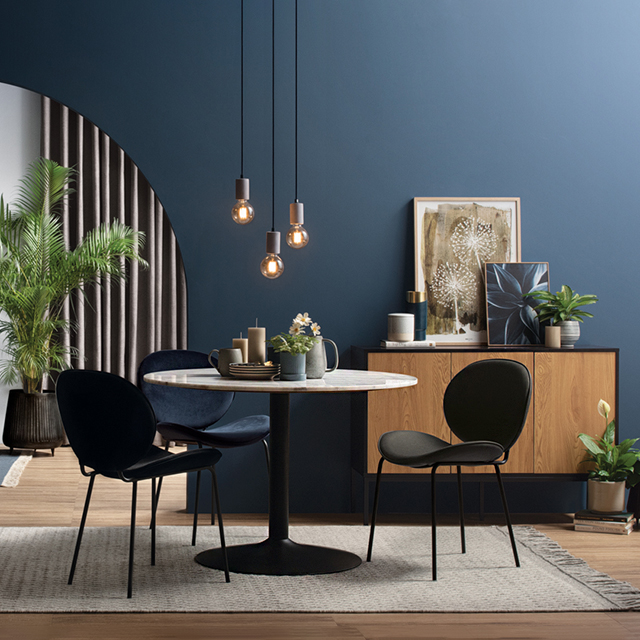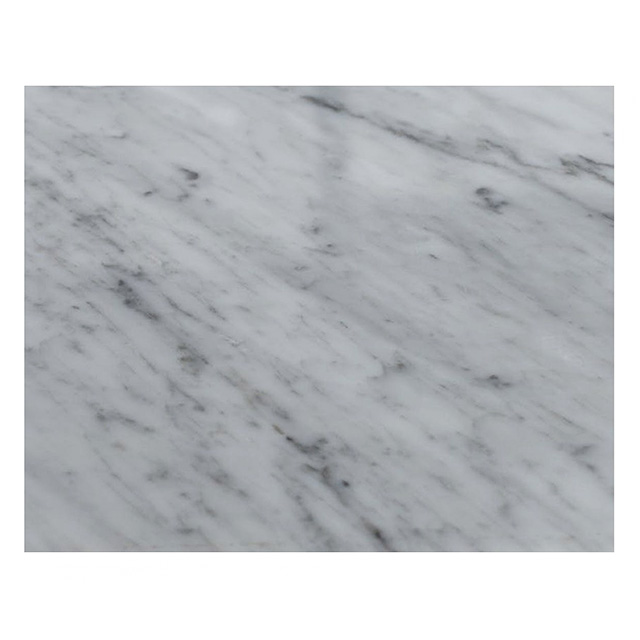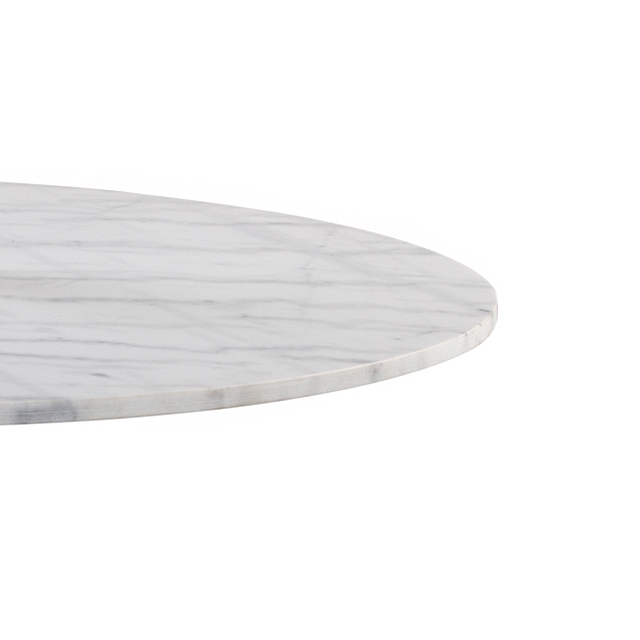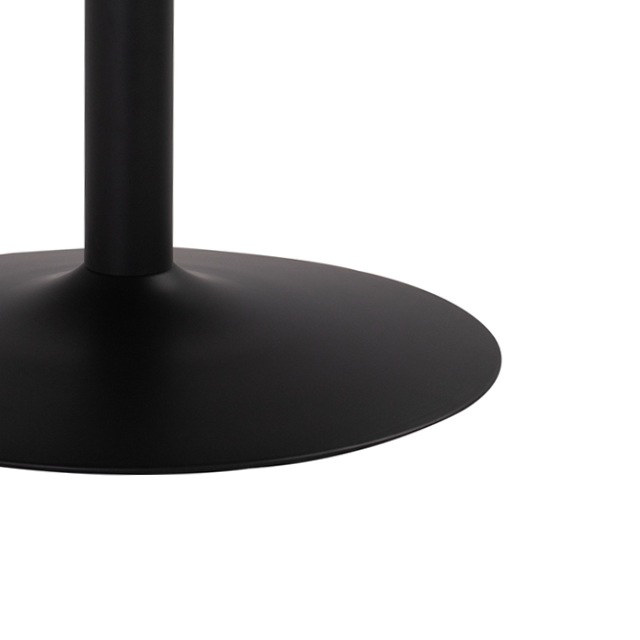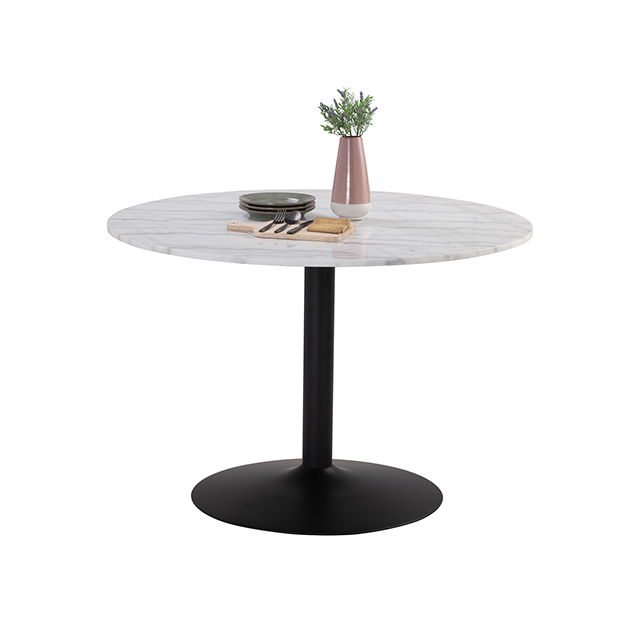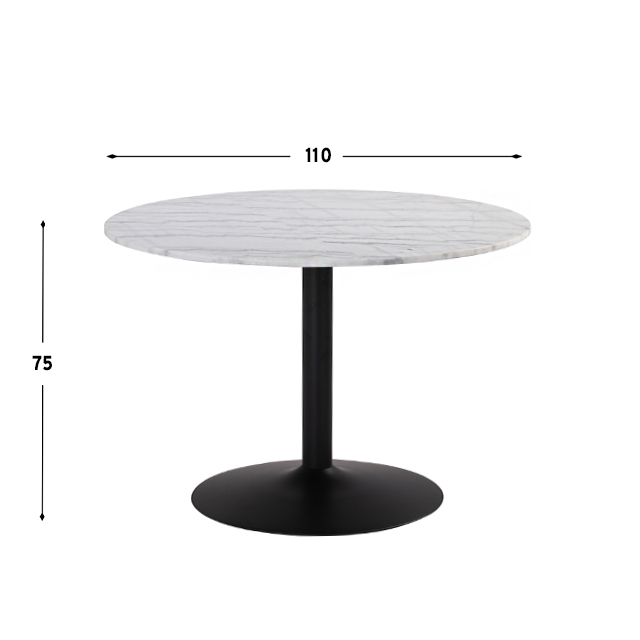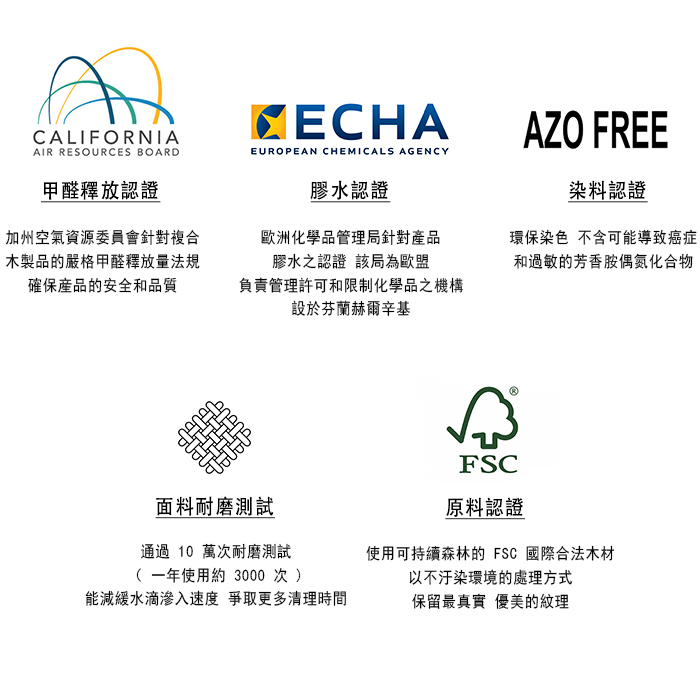 ---
    | Marble Care | 
Vinegar, citrus, and tomato will etch marble; don't let them sit on the stone.
Use coasters and cutting boards. Wipe up spills immediately.
Avoid using acidic or abrasive cleaners. Vacuum or sweep up loose dirt, and use a damp mop or sponge regularly.
To remove stubborn stains, use a poultice paste. Spread it onto the stain, then cover with plastic wrap sealed with painters' tape. Once it's dry (12 to 24 hours), scrape the paste off and wipe with a damp cloth. For deep-set stains, you may need to reapply paste.