Description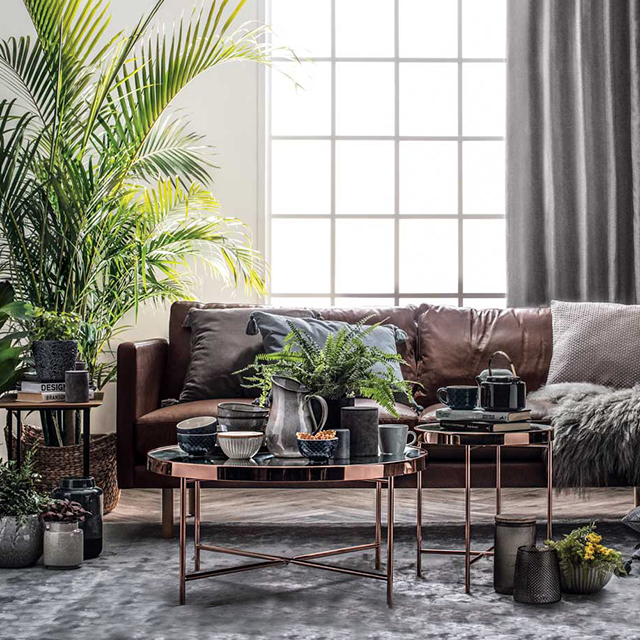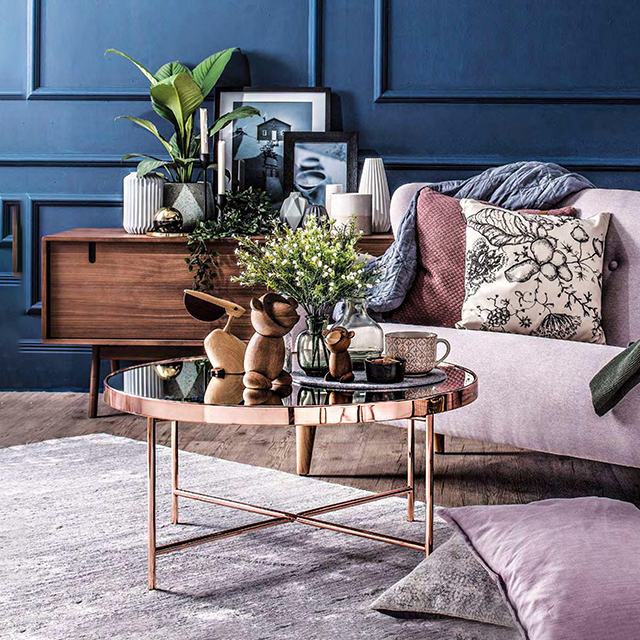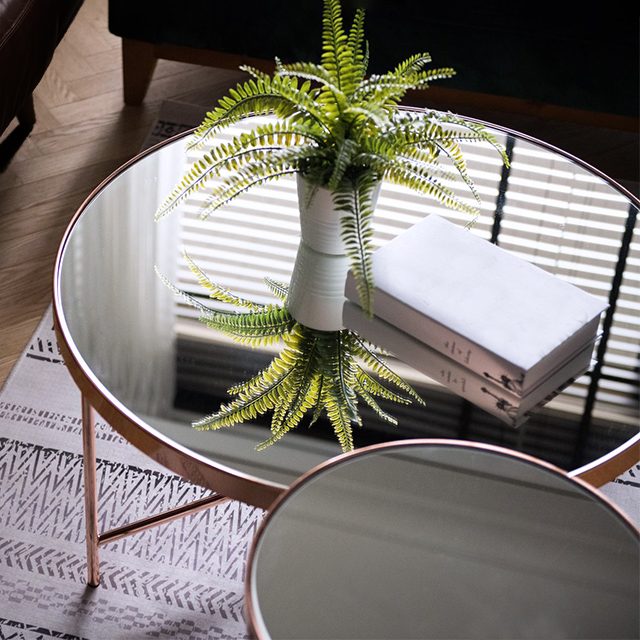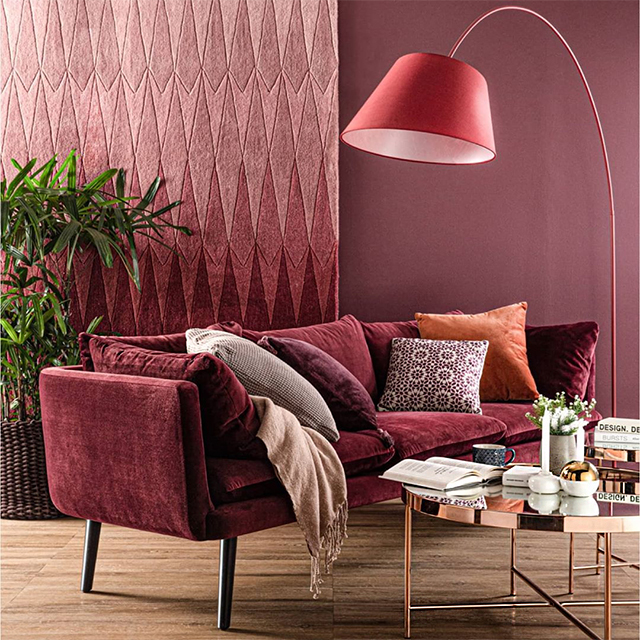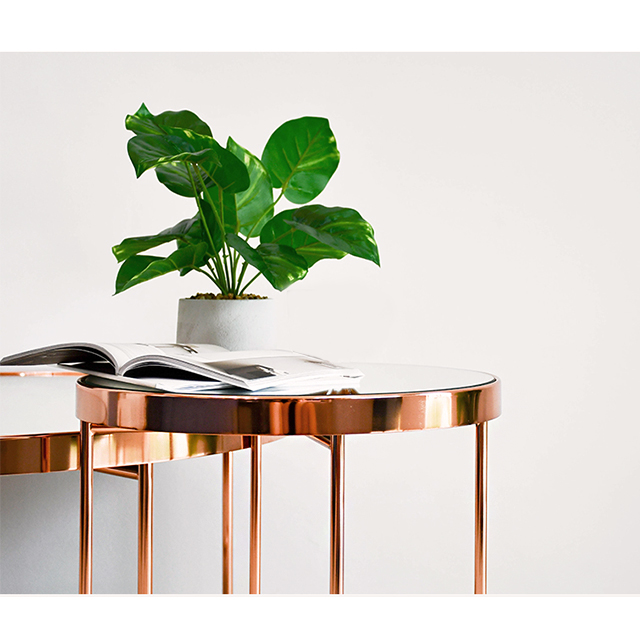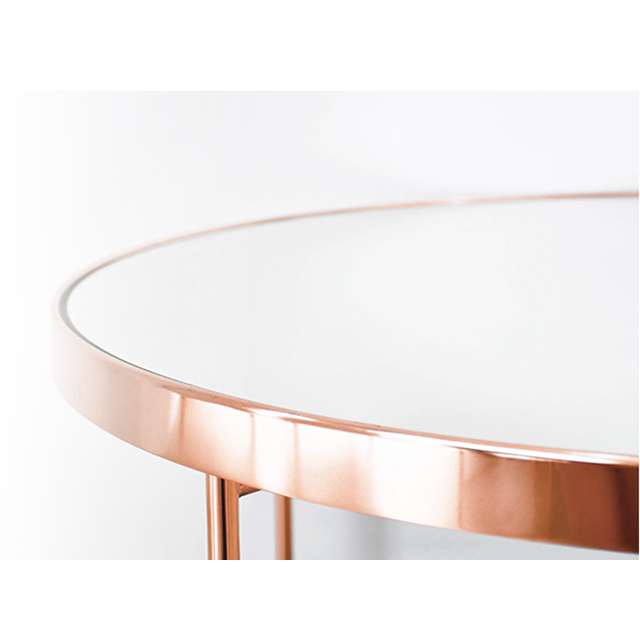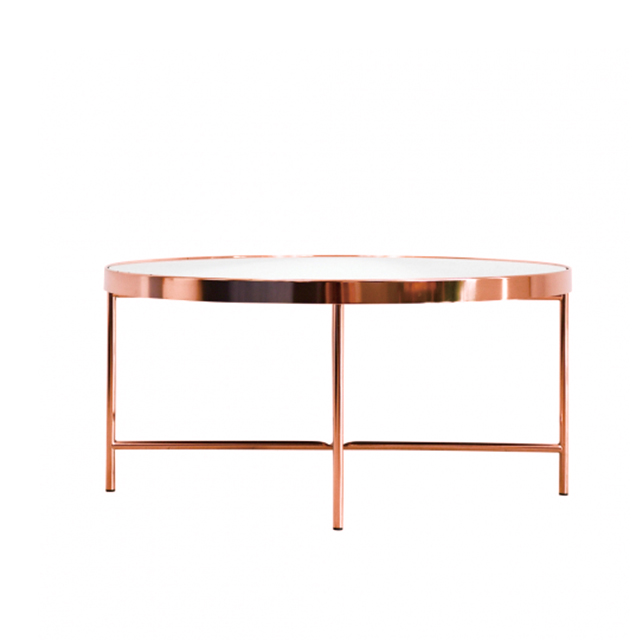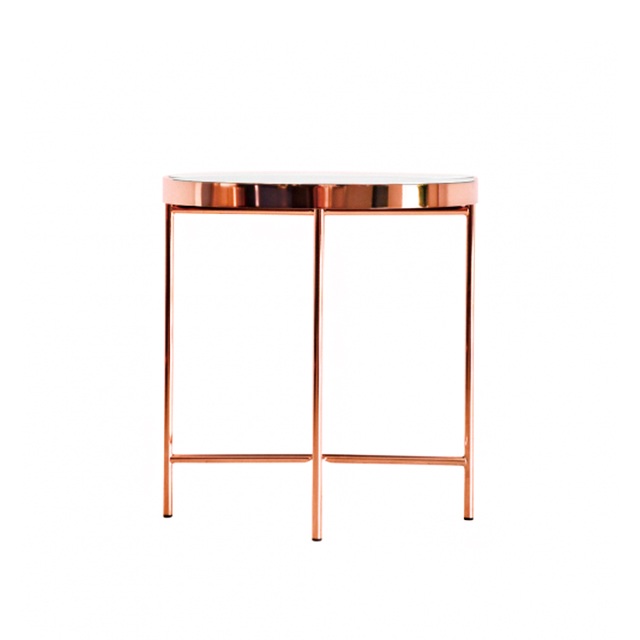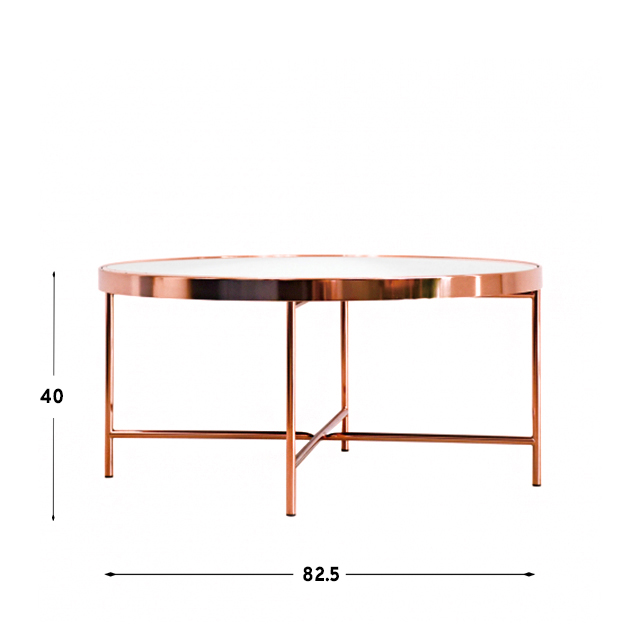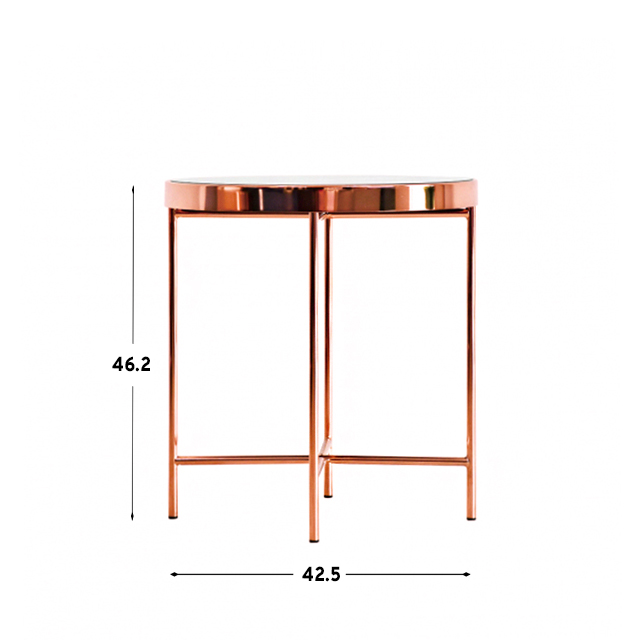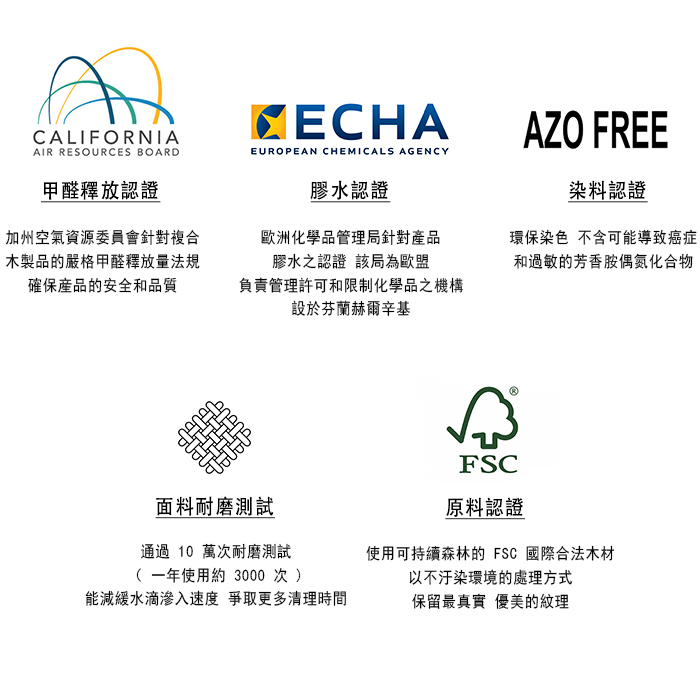 ---
| Care Instructions |
Wipe with a dry, clean cloth for general maintenance.
Wipe with a clean cloth dampened with a mixture of water and a mild dishwashing detergent if thorough cleaning is necessary for stains — do not use abrasive brushes as this will cause scratching.
Do not allow to air dry, dry with a chamois.
Use a coaster to prevent rings.