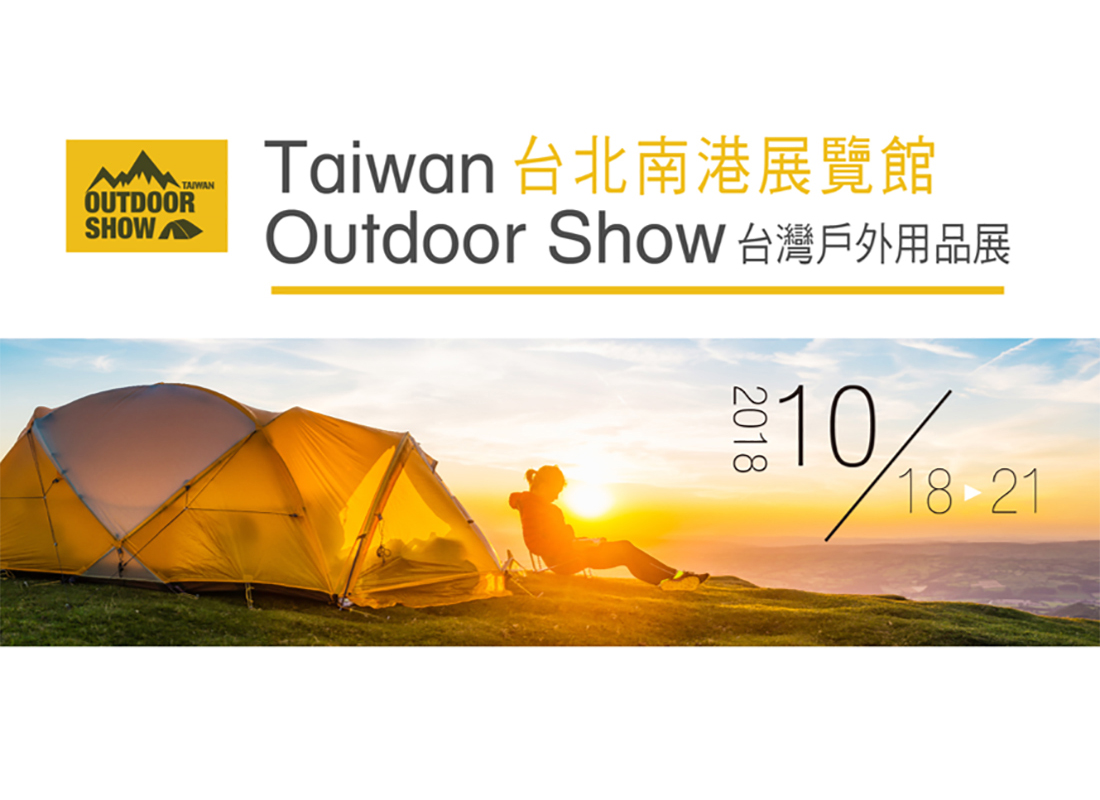 【 2018 Taiwan Outdoor Show 】 THE JOOULY LED Light
Taiwan Outdoor Show is a four days event being held from 18th October to the 21st October 2018 at the Taipei World Trade Center in Taipei, Taiwan.
J & M PLUS would not miss this annual event and announce our new product – THE JOOULY LED light on the show.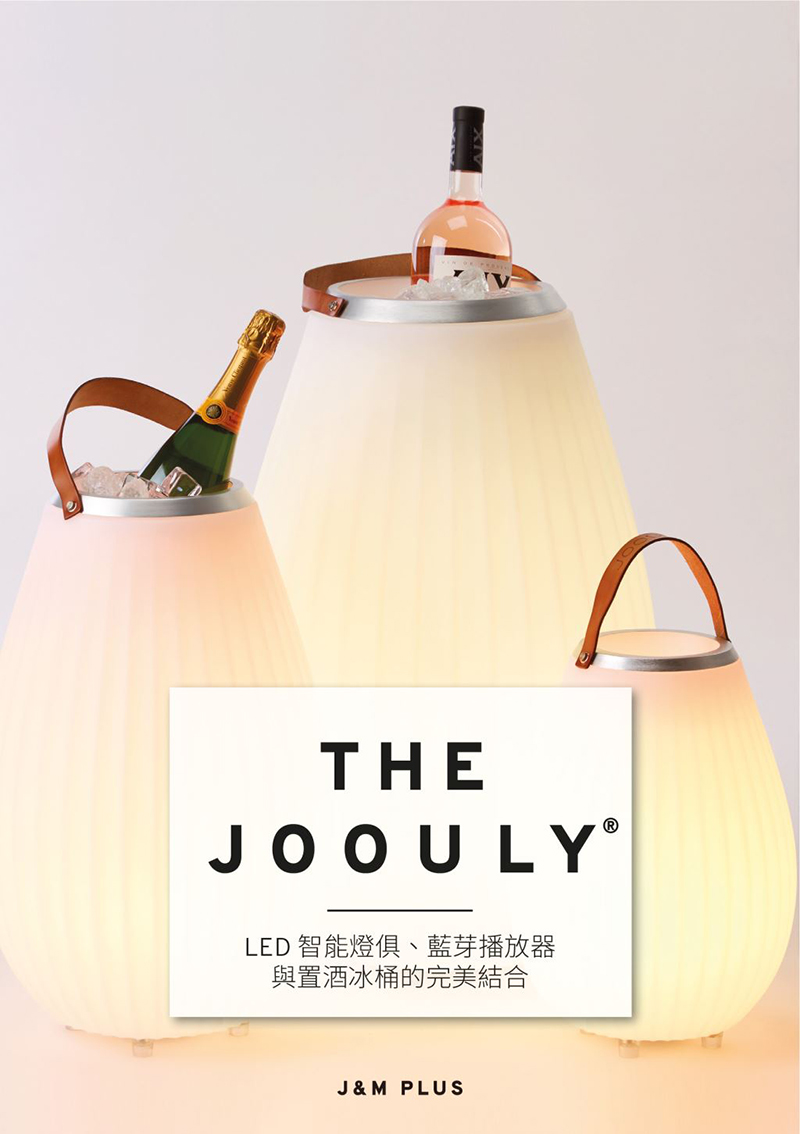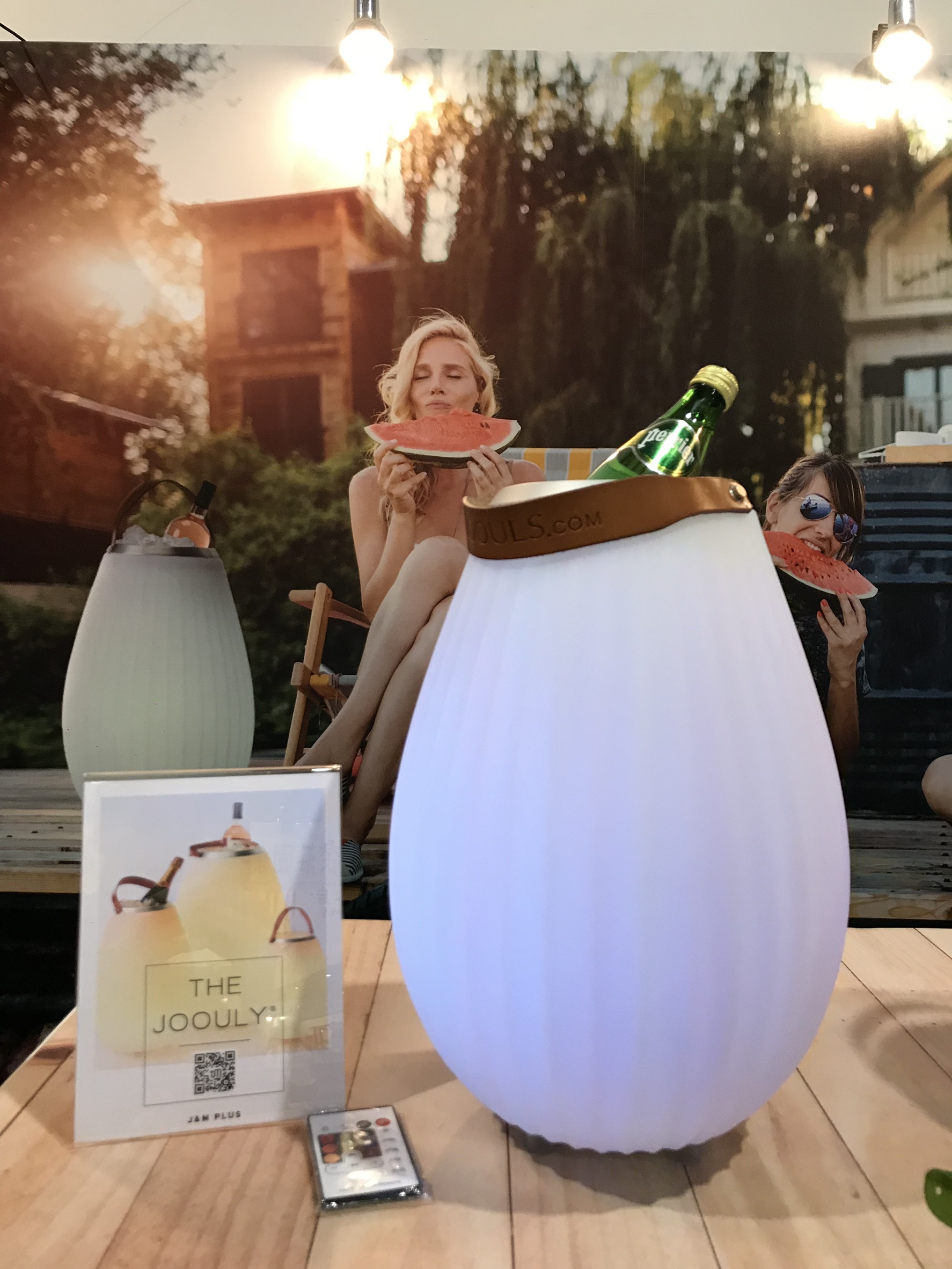 Within four days exhibition, more than 400 Exhibitors. It covers from camping supplies, mountaineering equipment, infinity water pool, and the functional clothing.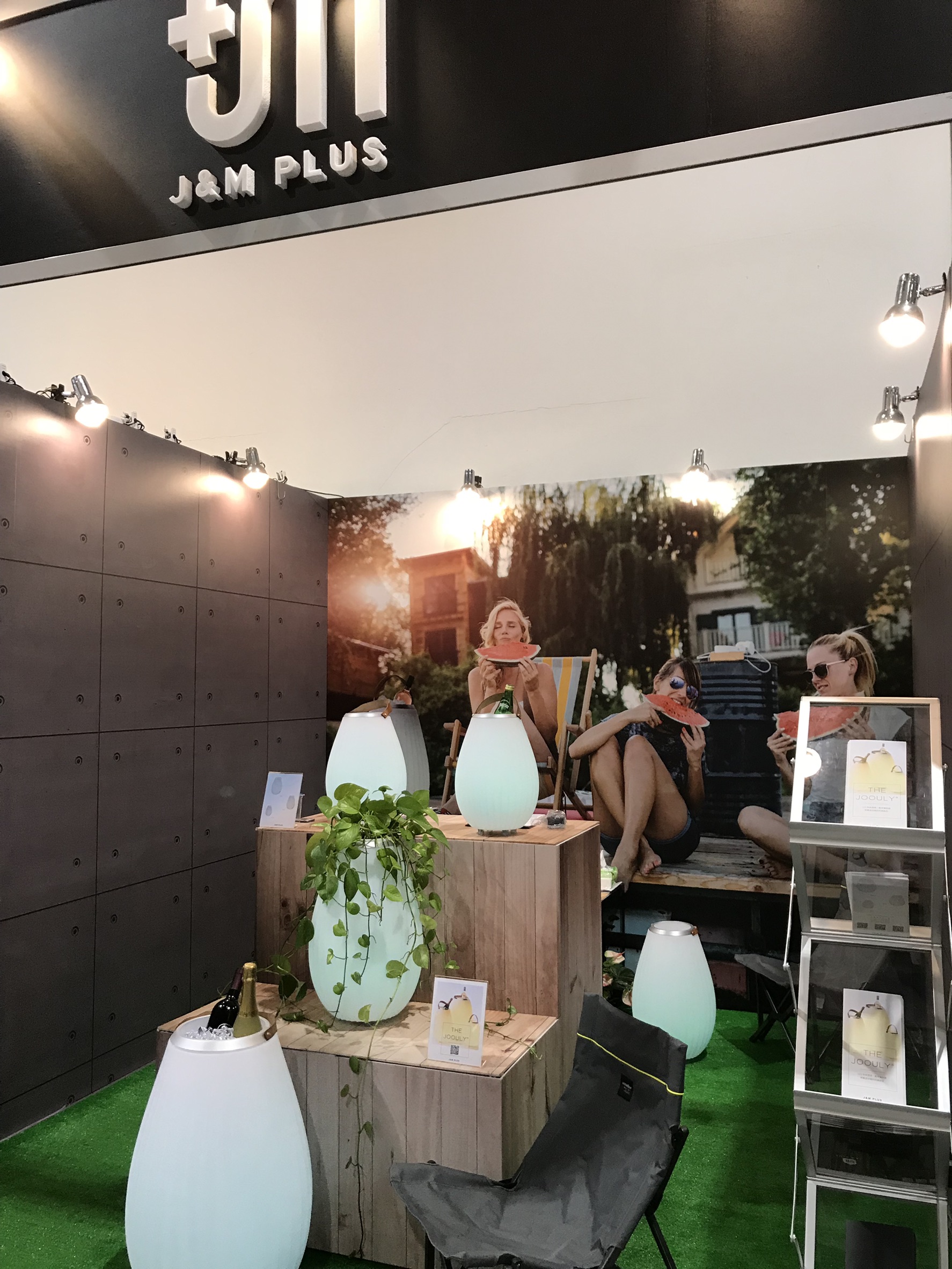 This time, J & M PLUS follow the core idea of the outdoor show, designed our showcase with natural elements such as grass and wooden stand, so as to present the relaxed atmosphere.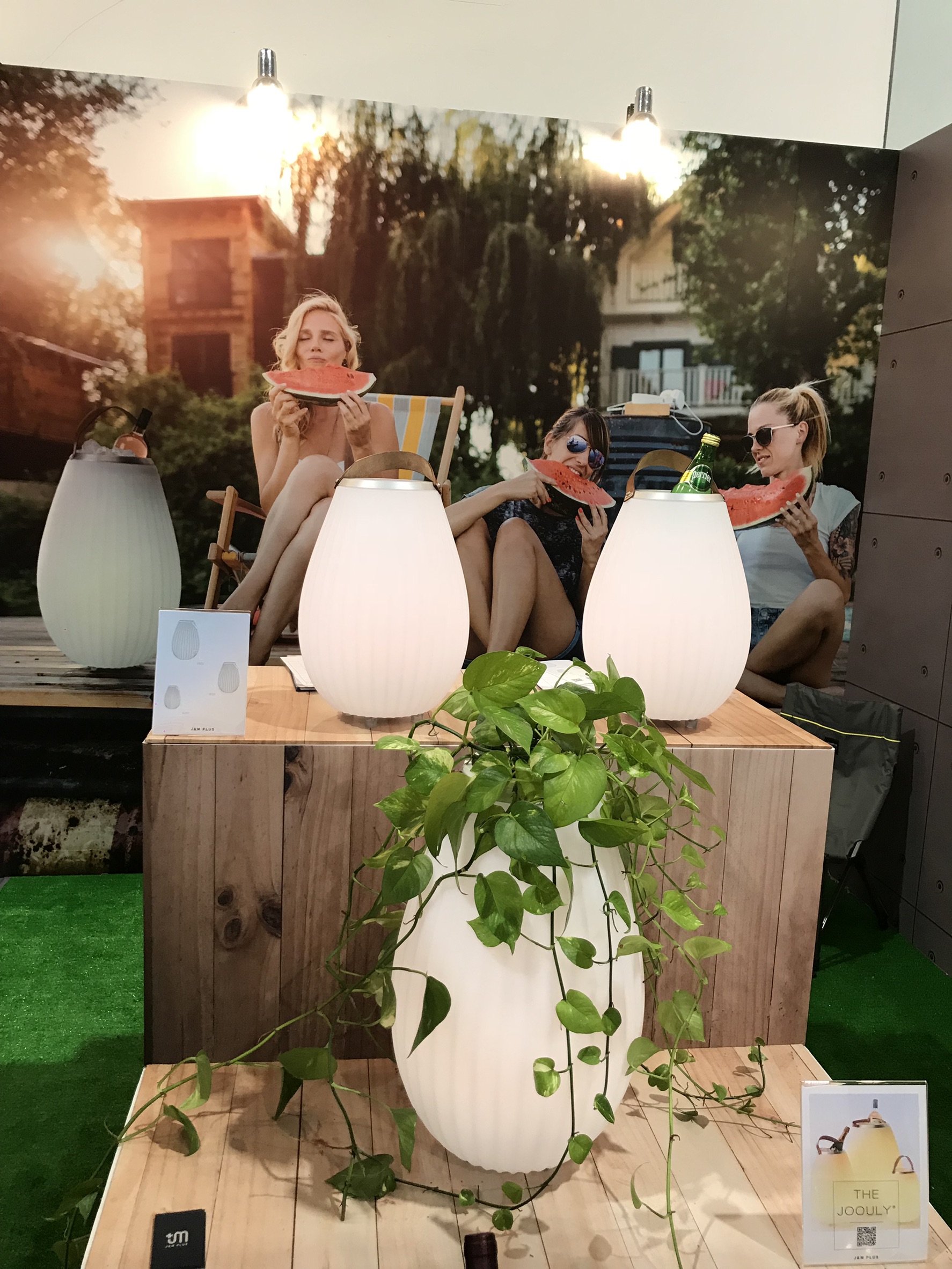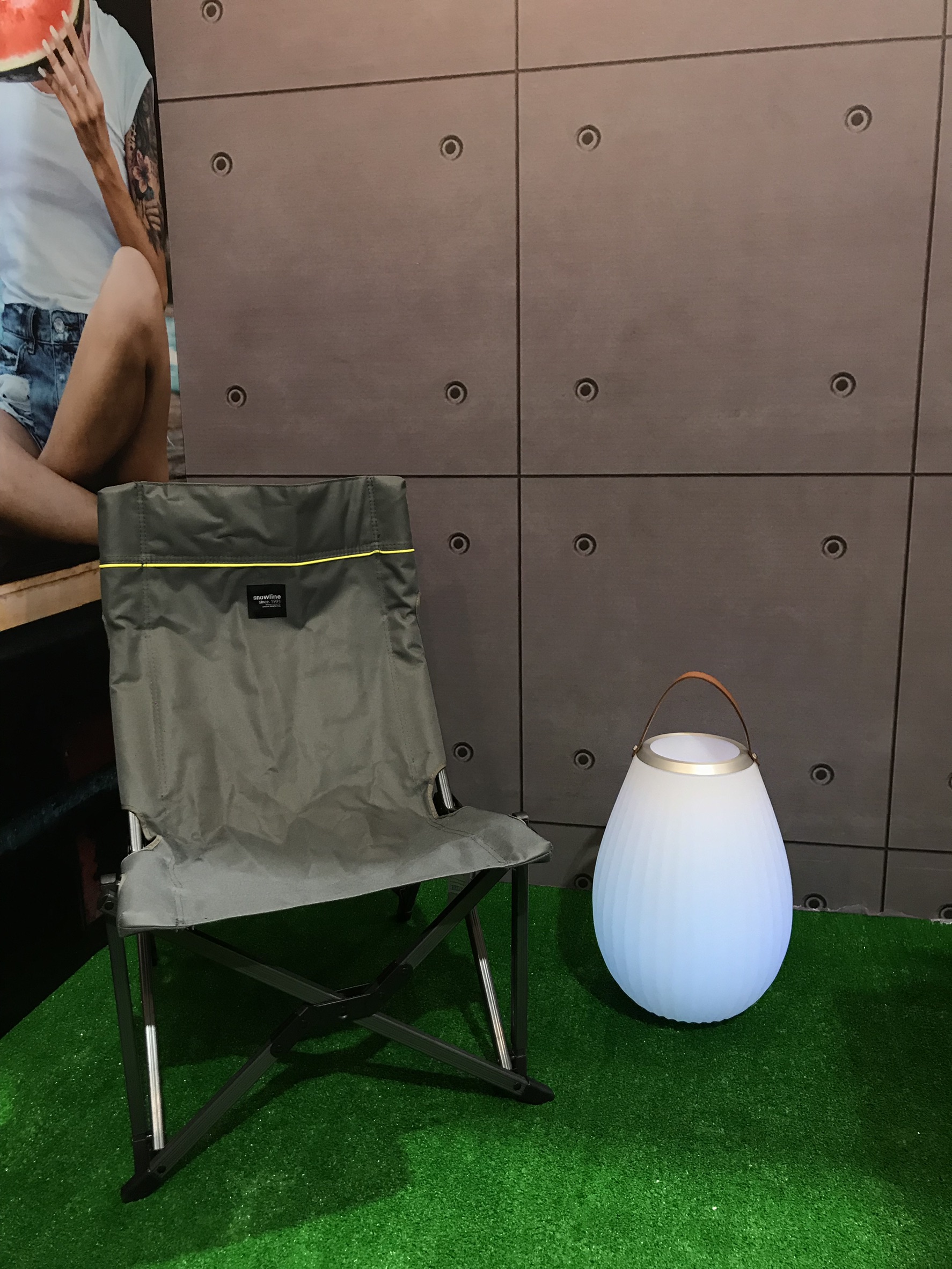 The staff showed the four main functions of THE JOOULY :
LED Light / Bluetooth Speaker / Ice Bucket / Flowerpots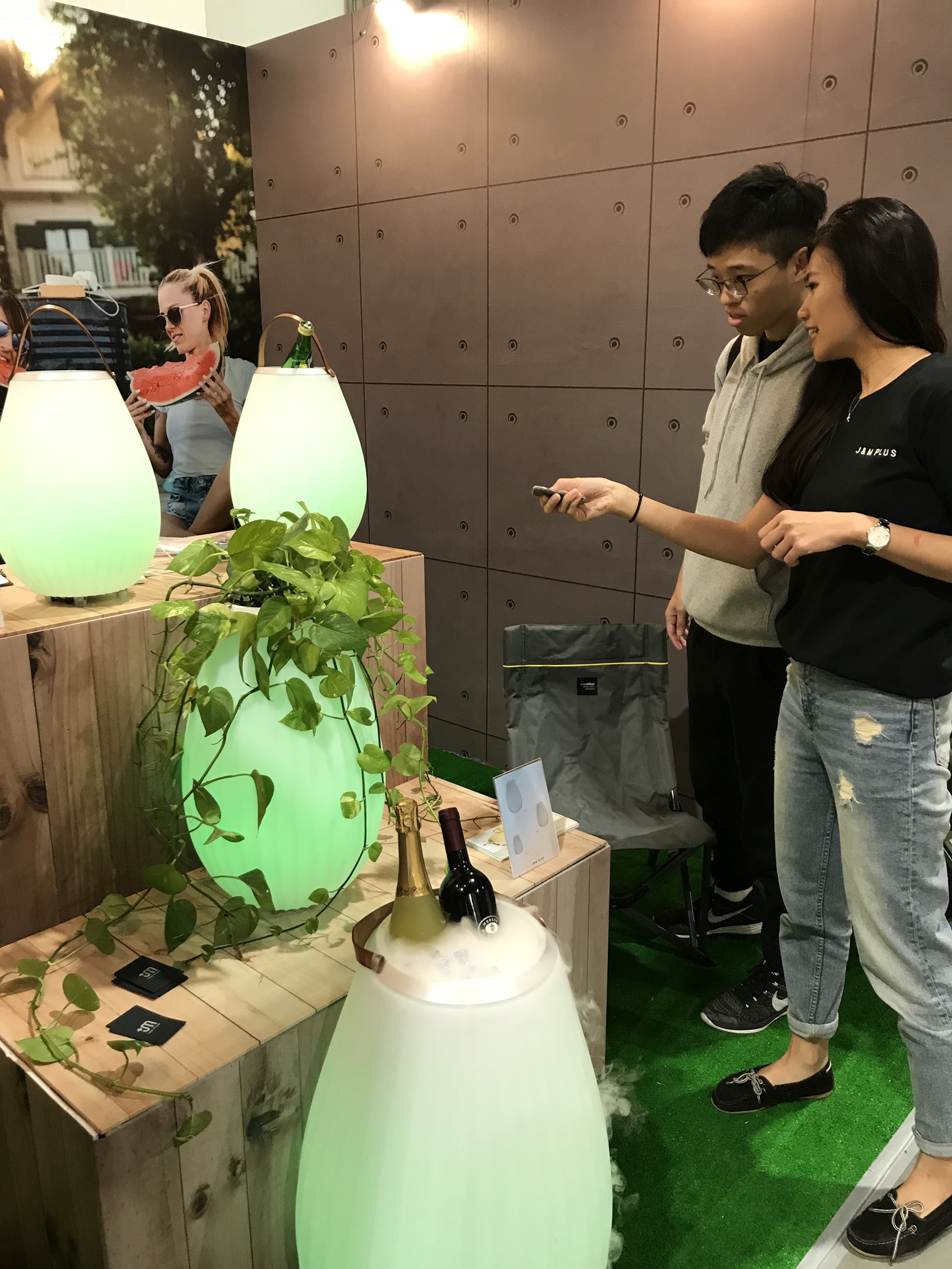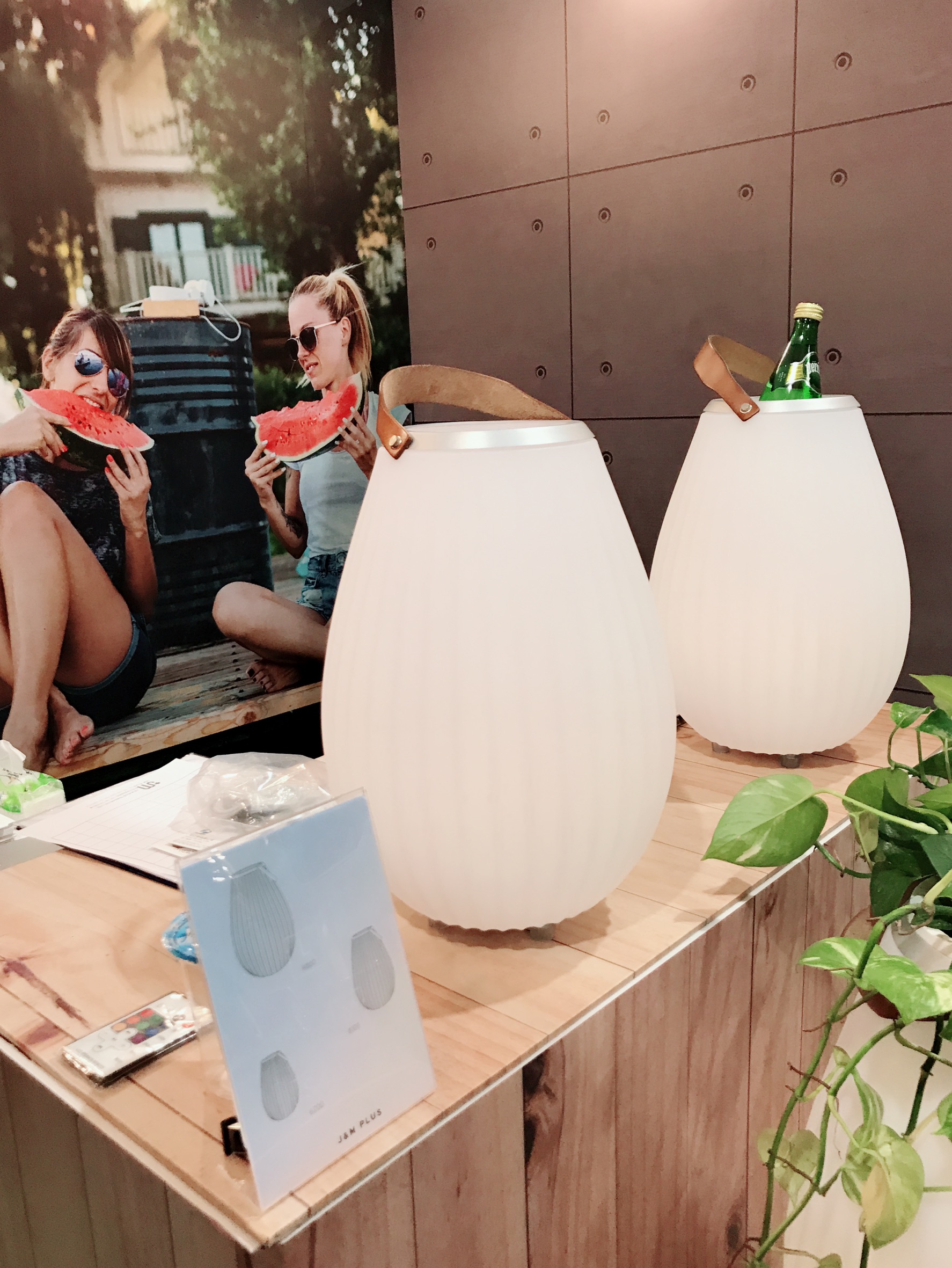 Due to the Christmas season in Europe,
the order has already arranged fully until December, Taiwan is currently available for pre-order only.
Thank you for loving the THE JOOULY!