Description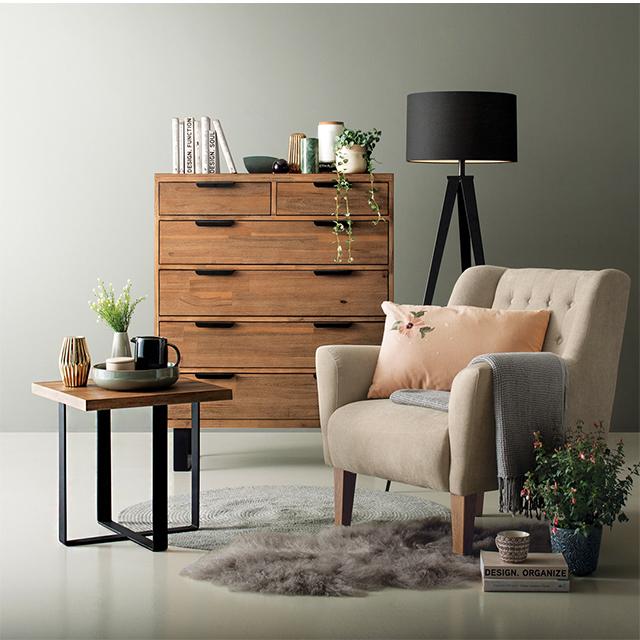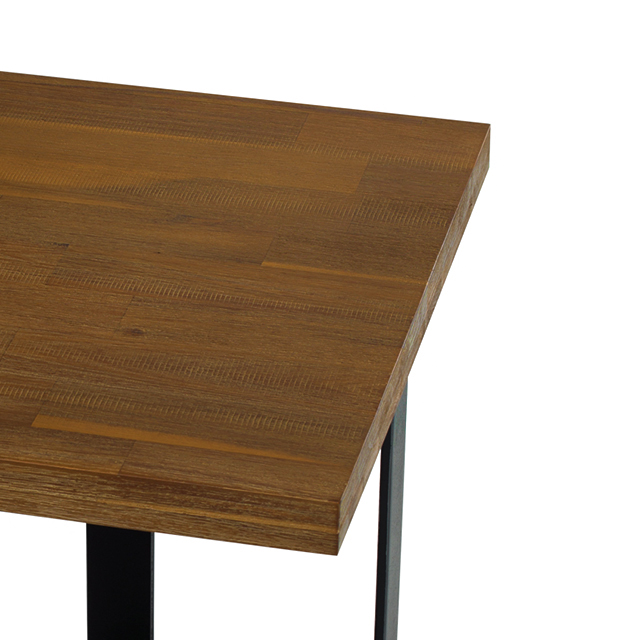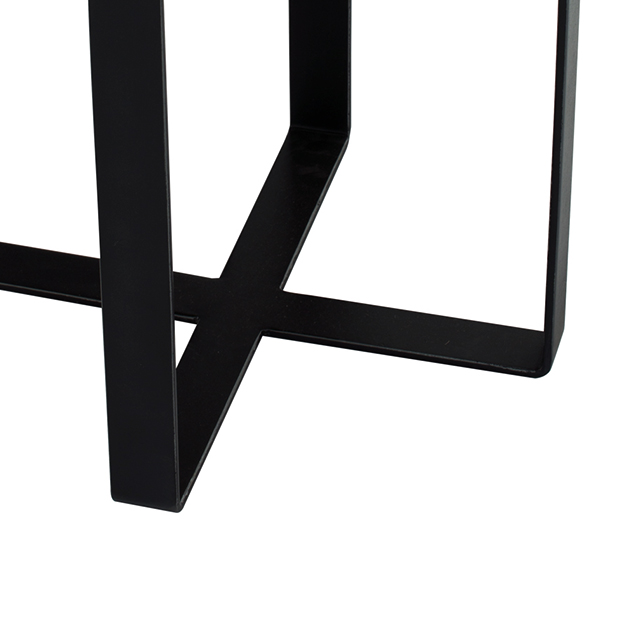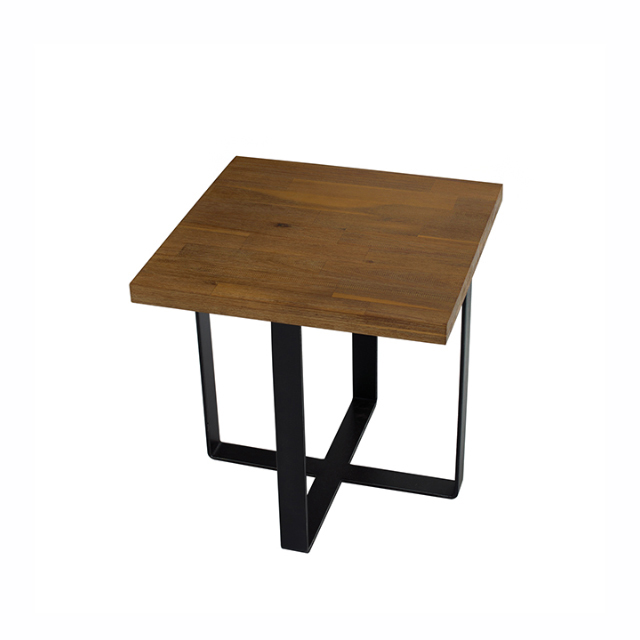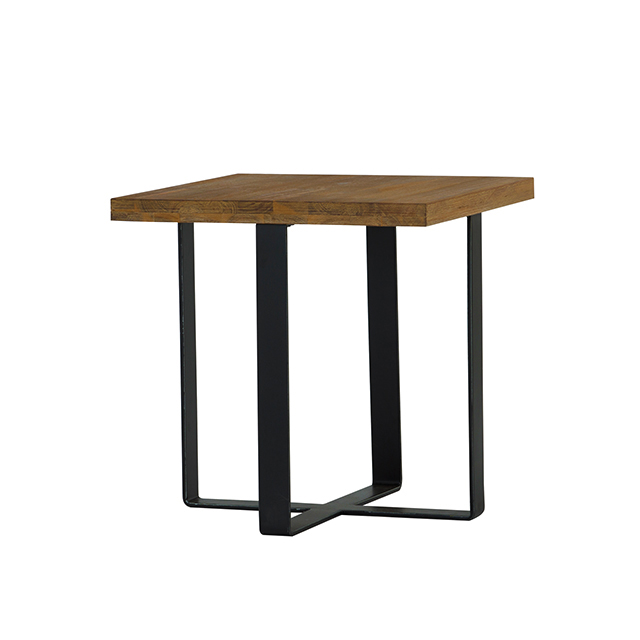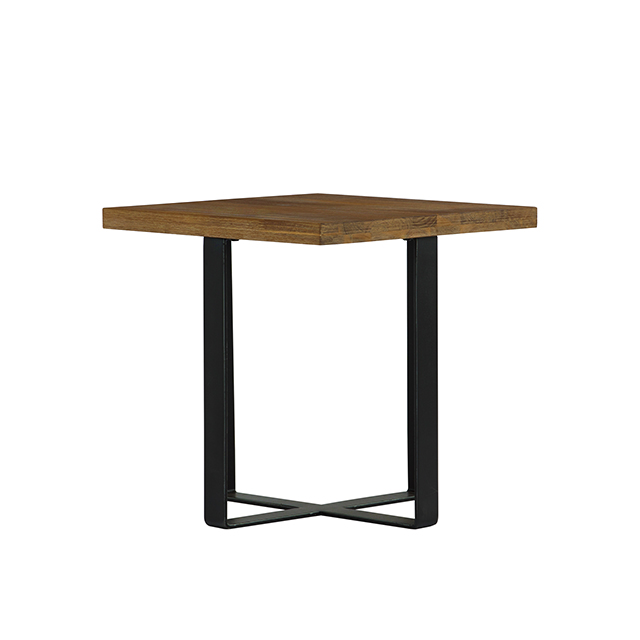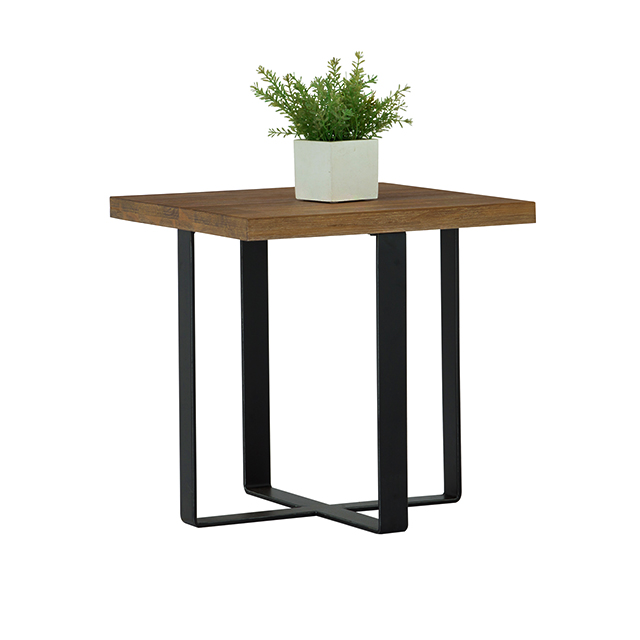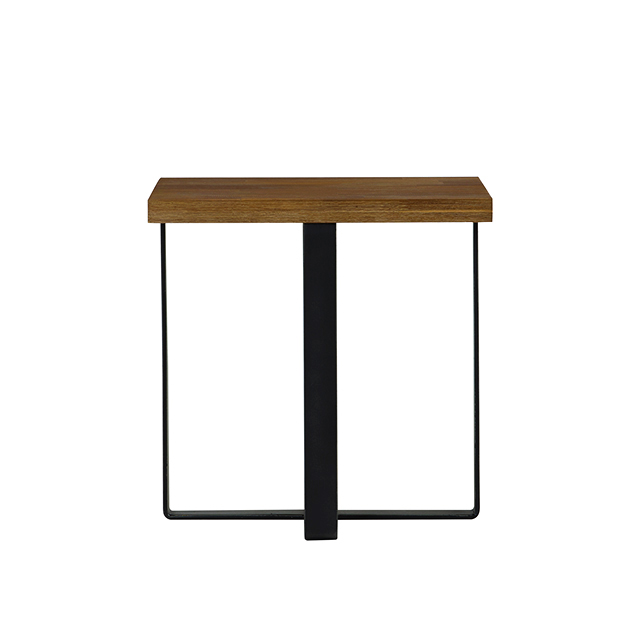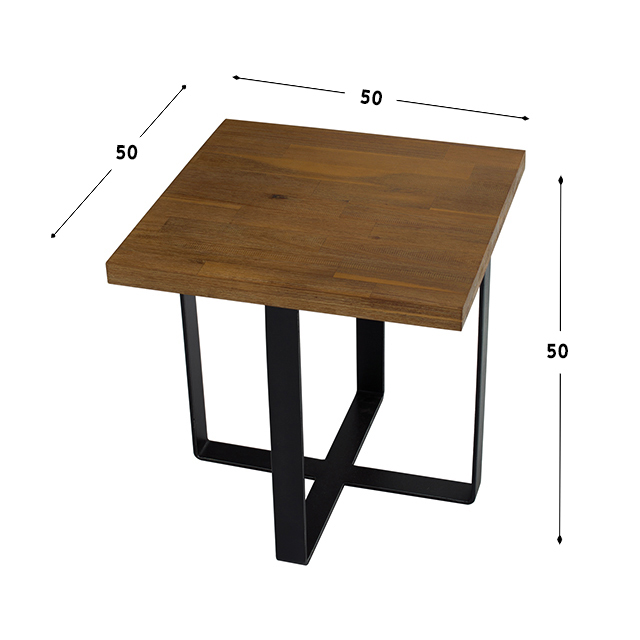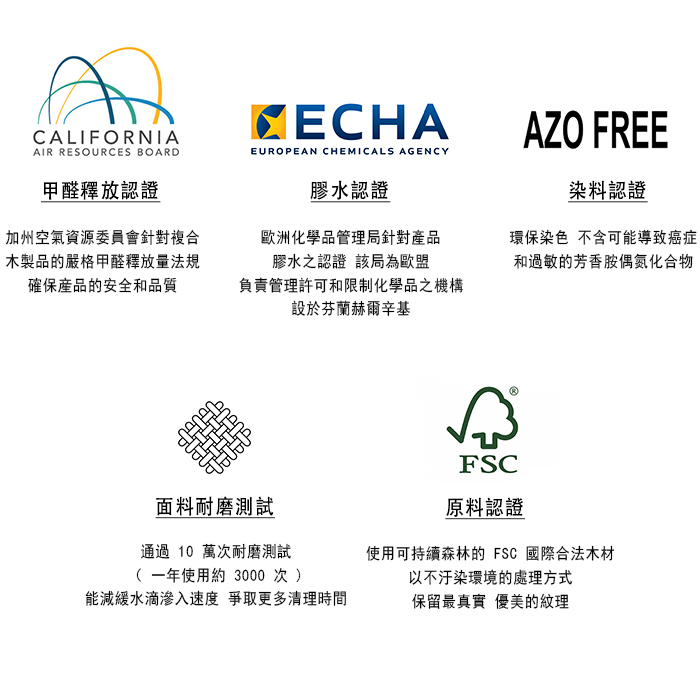 ---
| Care Instructions |
Dust frequently with a clean damp lint-free cloth.This will help remove abrasive buildup which can damage a finish over time.
Occasionally use a light application of a high-quality furniture polish to enhance the beauty of the fine finish.Avoid using oil polishes or waxes.
Do not place hot objects on any furniture surface.Always use a hot plate when placing a warm pot on furniture.Laminated surfaces on table tops provide added scratch and heat resistance to our furniture, but they can still be damaged without proper care.
Avoid exposing your furniture to strong sunlight, heat outlet, open windows or dampness.Prolonged exposure to direct sunlight can fade the finish of your furniture, while extreme temperature and humidity changes can cause cracking or splitting.
Do not expose your furniture to any liquids.Never allow water to sit on your furniture. Alcohol, nail polish and perfume are also dangerous because they can dissolve the furniture finish on contact and may require professional repairs.
Do not allow plastic to come in direct contact with your furniture.Chemicals in the plastic may soften and injure the finish if left in contact with the furniture for a long period of time.