Description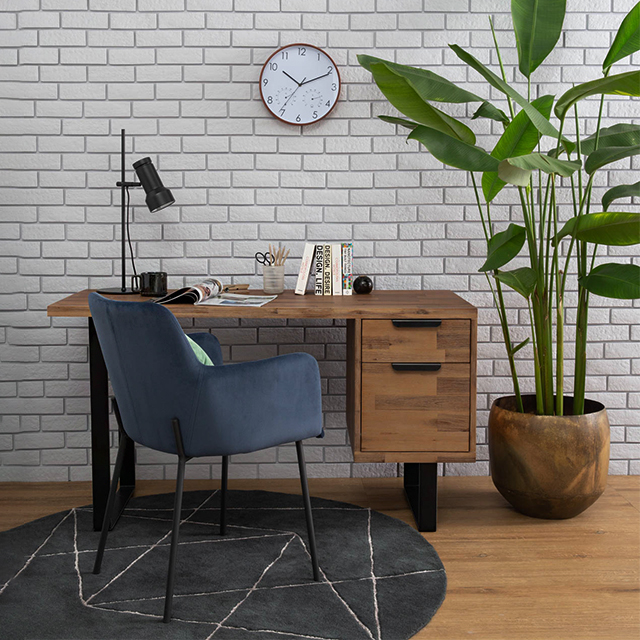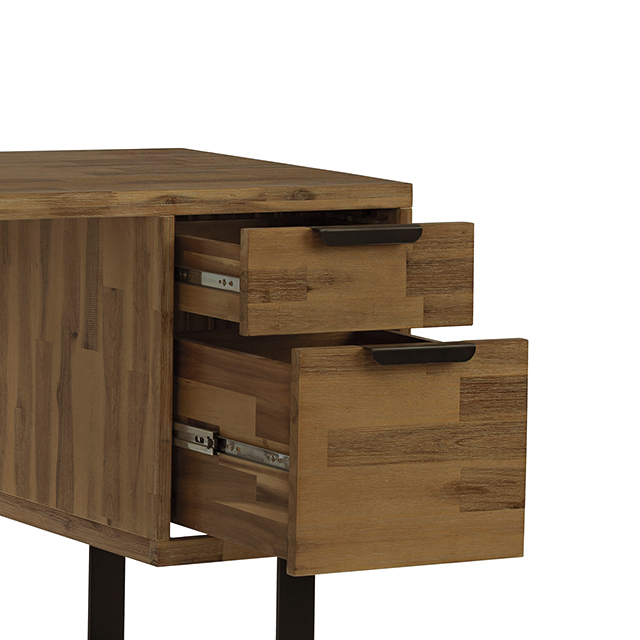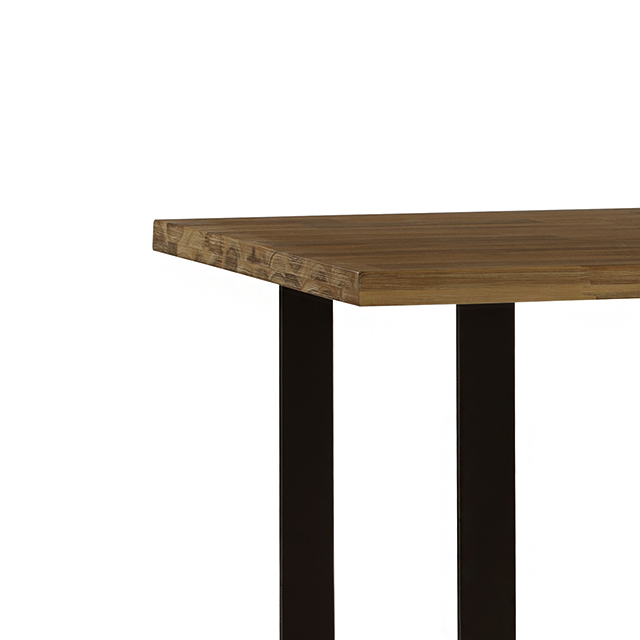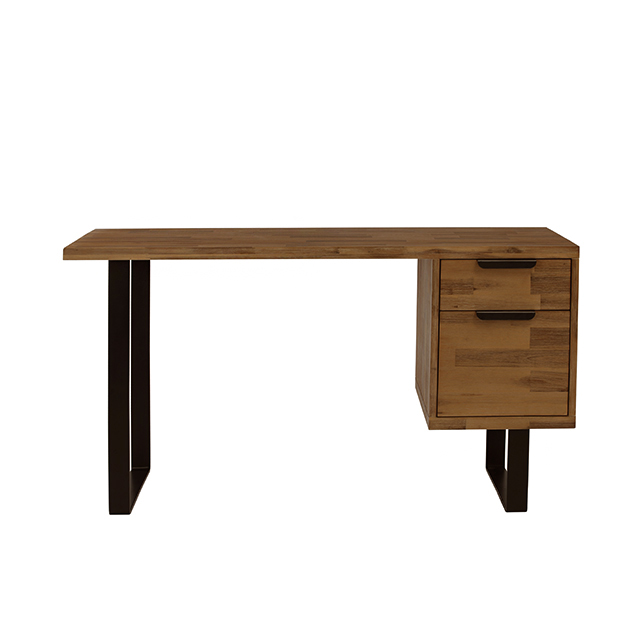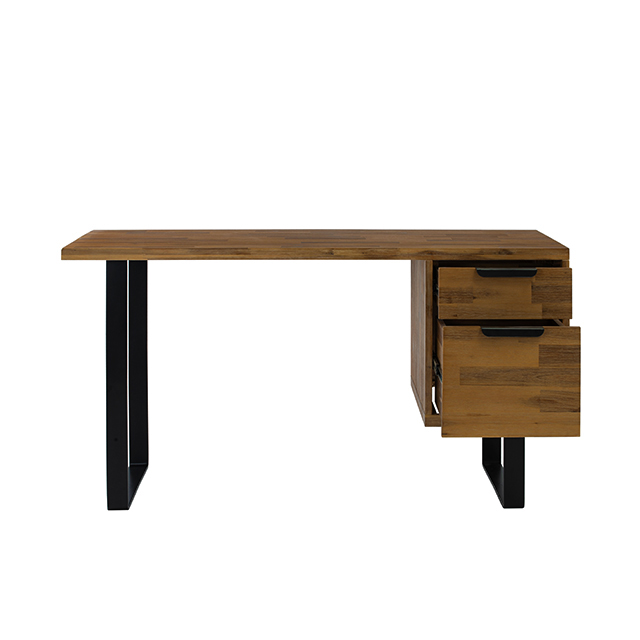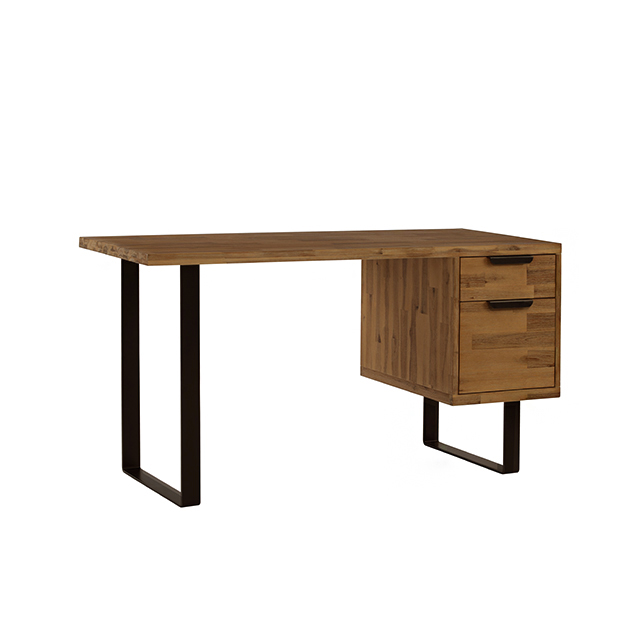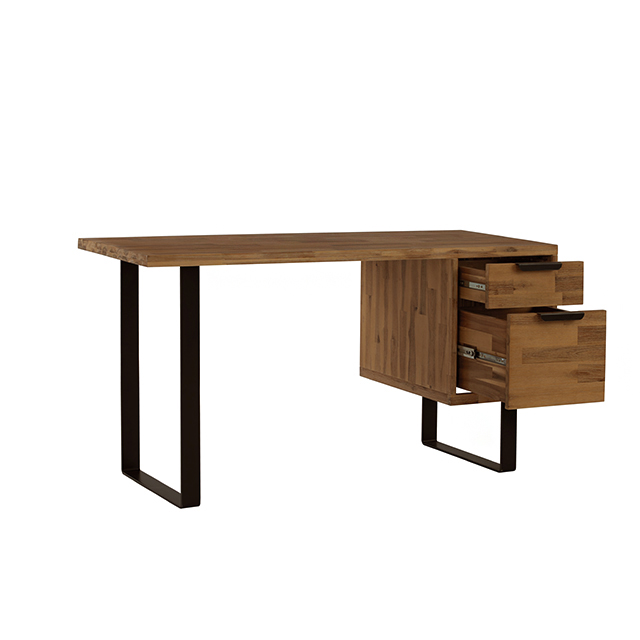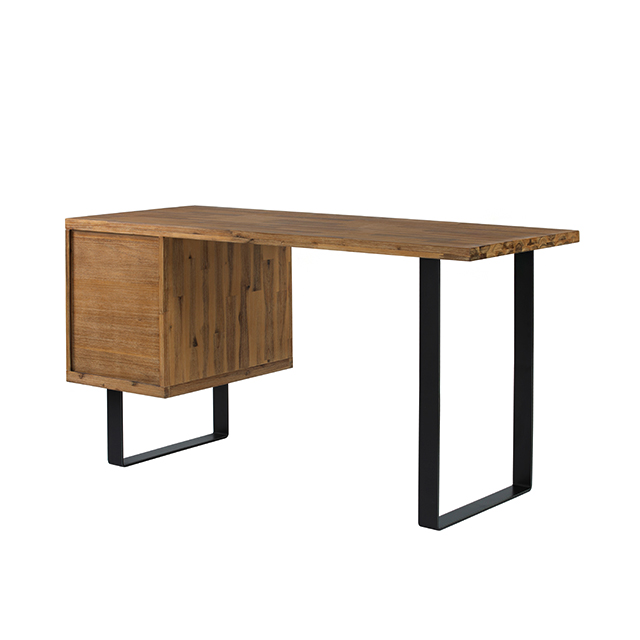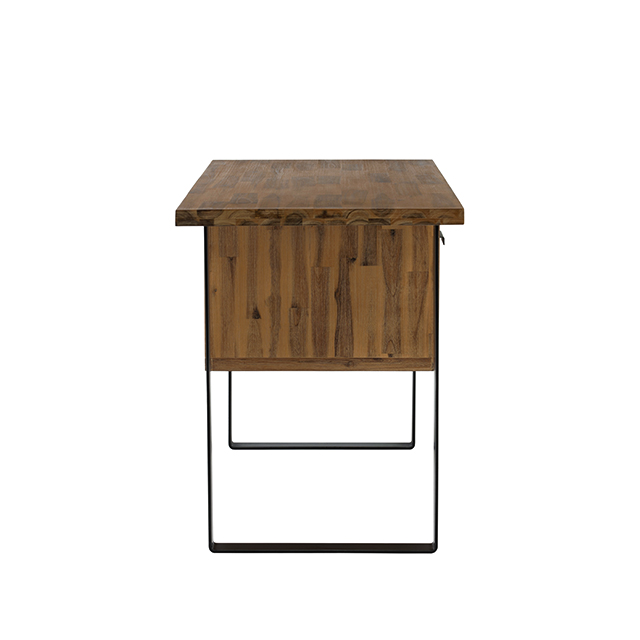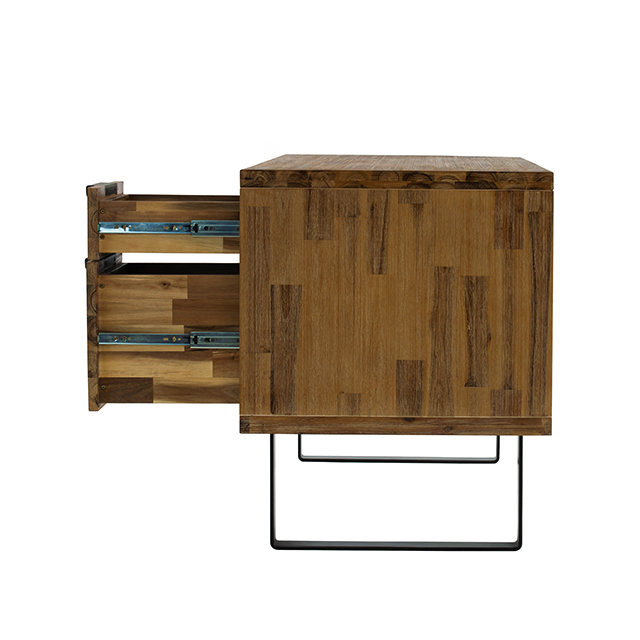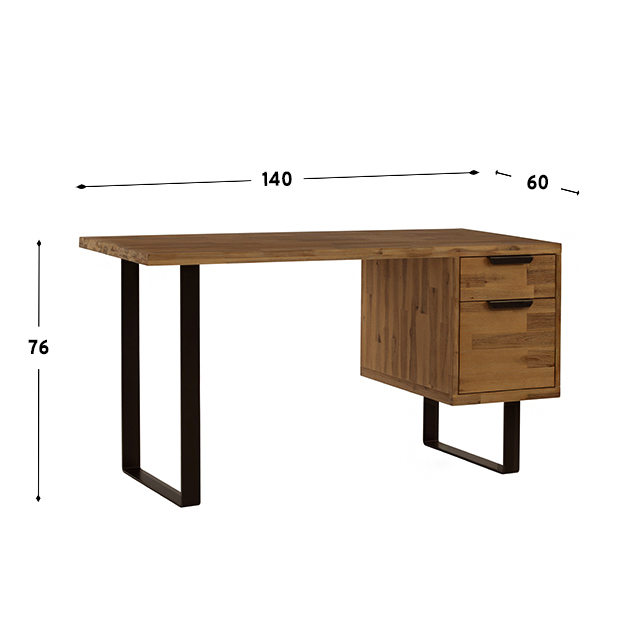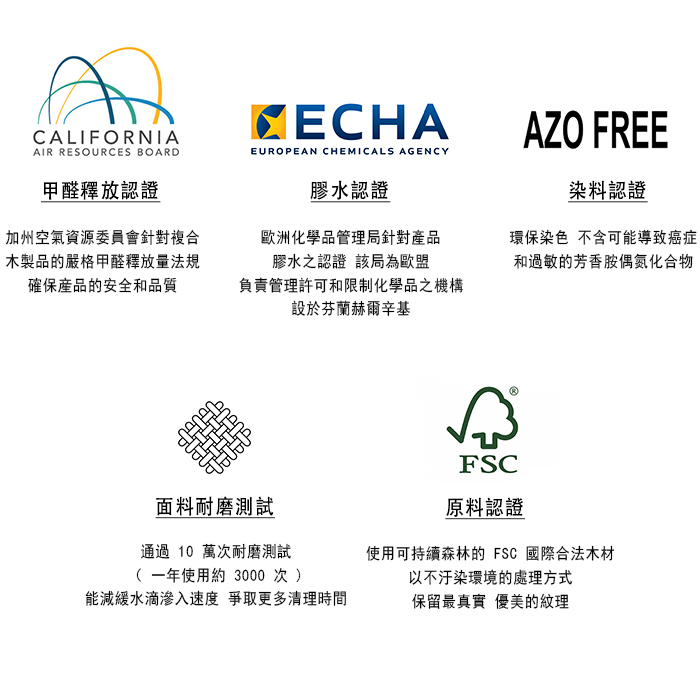 ---
Dust frequently with a lint-free cloth. This can help remove abrasive build up which can damage the product's finishing.
Keep dry and wipe away spills quickly to prevent water marks. Use coasters when placing hot objects on the surface.
Avoid exposing your wood furniture to strong sunlight and heat outlet. Prolong exposure of direct sunlight can fade the finishing while extreme temperature and humidity changes can cause cracking or splitting.